About 911 Restoration Bronx NY
MEET THE OWNER:
Eli Elfasi owns franchises from Long Island to 911 Restoration Bronx, and keeps them all running smoothly with the help of his restoration partner Daniel Gradus and office manager John Campbell.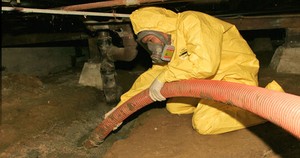 They service the Bronx area specifically, but also have branches throughout the burrows including Queens, Riverdale, Rockland, and more.
The territory stretches from Westchester to Boston and Connecticut.
This means you receive the quality of a major business and the expertise of a local establishment. Eli is a New Yorker at heart and looks out for the buildings and people of the Bronx.
Going beyond restoring properties, 911 Restoration Bronx is always heavily involved in the Wounded Warrior Project as well as other Veteran programs. This is a company all about giving back to as many people as possible in as many ways as possible.
911 Restoration Bronx Prevention Tips
If you are looking to prepare your home for the seasons, 911 Restoration Bronx offers these tips: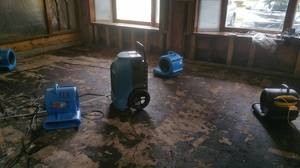 The cold months see many frozen pipe bursts and other internal issues in a home, so you should:
Insulate your plumbing
Keep your heater on
Leave your cabinets open
Turn your water line off if you go on vacation
Clean out your rain gutters
Align downspouts away from your home
Call 911 Restoration Bronx; mold is dangerous and should only be handled by professionals
Keep the area clear; mold can congest lungs and cause asthma like symptoms
Purchase a dehumidifier; This will help prevent mold in the future as the fungus needs dark, damp areas to grow
Rain and snow melt in April can cause real problems, such as ice damage and water sliding between materials.
911 Restoration Bronx: The Fresh Start Culture
As 911 Restoration Bronx continues their work throughout the area, you will notice their ability to be the difference in the situation and find new solutions to old problems.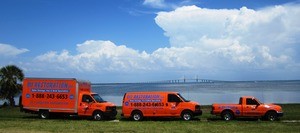 Eli is determined to spread the fresh start culture to as many people as possible.
They are respectful, grateful, and humble in every job they do and they lead their communities through support.
Eli Elfasi and 911 Restoration Bronx will be there for you every day of the restoration process to keep your spirits up and bring you the most satisfying customer service.
Call today and see how 911 Restoration Bronx can provide you and your property with a fresh start after water damage invasion.